SUMMER SCHOOL

The era of AI and digitalization for structural applications
14 - 16 June 2022


TU Delft/Aerospace Engineering
Kluyverweg 1, 2629 HS, Delft
The Netherlands
Phone: +31 15 27227520
Email: g.j.m.vanderwindt@tudelft.nl


WELCOME AT THE SUMMER SCHOOL COMPOSITES REGISTRATION SITE
In order to register and pay the fee for the summer schoool 2022 you first must
create an account
on this website. Within a few seconds you will receive your password by email. After signing on with your personal account you can go to "
Registrations
" in the menu on the left.
The total costs for 3 days conference including breaks, lunches and conference barbeque are

€ 435,-

The fee for an accompanying person to join the dinner is € 50,-

You can pay by credit card or by bank transfer. In both cases you will receive an invoice by email.
Cancellation/Refund Policy
Cancellations made before April 19, 2022 will receive a full refund.
Cancellations made between April 19, 2022 and May 19, 2022 will receive a full refund, less a € 100,- administration fee.
No refunds will be granted after May 19, 2022. No-shows will not be eligible for refunds.
Kind regards,
Dimitrios Zarouchas
Organiser


Payments Handled by SciConf - Scientific Conference Organisers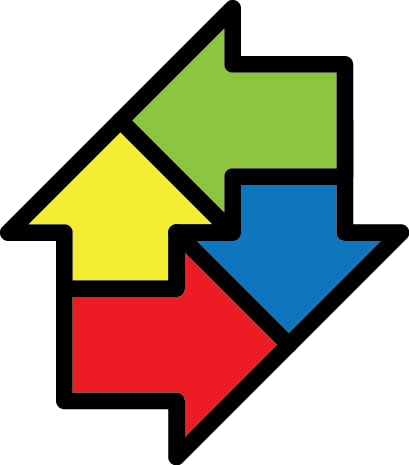 Ms. Marion van den Boer
Rubinsteinlaan 17
5654 PC Eindhoven
Chamber of Commerce number 56298676